Trust Based Philanthropy
September 10, 2021 @ 11:30 am

-

1:00 pm
How do we help our donors and colleagues truly connect with our organization's purpose and the community it serves? Community only exists because of the individuals within it, and trust is only possible when relationships between donors, staff, and constituents are deepened. It is important to get to know the people that work together to both achieve our mission but also benefit from the work we do. We are all one in achieving our mission.
Join Dr. Amalia Luxardo, and Kerri Lopez-Howell to learn how two local foundations are serving their communities by breaking down the traditional barriers that exist between donors, staff, and constituents. Learn how they are building sustainable organizations that can thrive now and in the future.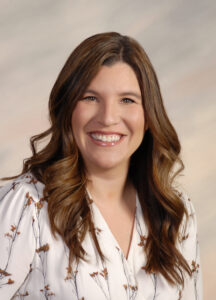 Dr. Amalia Luxardo, CEO – Women's Foundation of Southern Arizona (WFSA)
Dr. Amalia Luxardo is a visionary and relentless leader in the fight for gender and racial equity.
Under her leadership, WFSA has quadrupled their budget, re-distributed $7M in COVID relief, launched a Women & Girls of Color Fund, and passed legislation to help single moms across Arizona. Amalia is a sought-after DEIA expert, immigrant rights advocate, and engaged community member serving on various boards.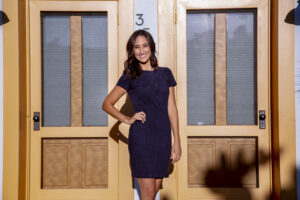 Kerri Lopez-Howell, Executive Director – Sunnyside Foundation
Kerri Lopez-Howell is the Executive Director of Sunnyside Foundation a grantmaking foundation being built by the people they serve.
In 2 years, Kerri has led Sunnyside Foundation, to a 700% increase in revenue, grew her staff and board by 100%. Over 85% of SF leadership and board are BIPOC and live/work in SF's geographic focus. Sunnyside Foundation will have distributed $3.8MM in COVID relief and Education Grants by December 2021. Sunnyside Foundation raises dollars, builds grants, and hosts events with the people they serve at the center and their successful model has been recognized on a local and national level.
Thank You to Our September Meeting Sponsor!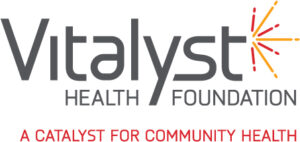 Related Events